Supporting New Zealand's Schools
PhotoLife is committed to giving back to New Zealand's schools by sponsorship of:
Benefits for your School and Staff
When you choose PhotoLife we are helping you raise funds for initiatives in your school. Every school we photograph receives commission on ALL portrait and class photos. NO QUESTIONS ASKED!
Complimentary to your school:
To encourage and inspire students to pursue their passion, PhotoLife sponsors a Graphic Design/Photography Award for School Prize Giving. It is at the discretion of individual College Art Departments to decide who will be the recipient of a Fujifilm Instax Camera.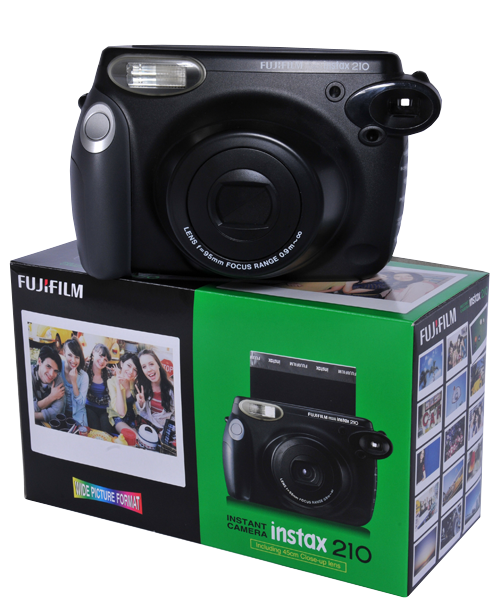 Model may vary from the one shown here.