Keep a record of your school teams or cultural groups with PhotoLife. As Teams / Cultural groups are an integral part of school life PhotoLife make these lasting memories. These photographs are taken on the same day as your school's class photographs or, if preferred, on a separate day. Your school decides which method of purchase for Team/Cultural Photographs that they prefer.
Prepaid System
Parent/Guardians pay for the photographs before the shoot. This method is beneficial for schools as Coaches/Managers don't have to chase students for payment.
Proof System
A proof copy is supplied to the school to display. An envelope will be sent home with your child which you can return with payment if you would like to order a photograph.
Extra photographs can be ordered at a later date directly through our Head Office.
Money Back Guarantee
PhotoLife Studios take pride in producing quality photographs, but if for any reason parents/guardians are not completely satisfied, we will refund their money.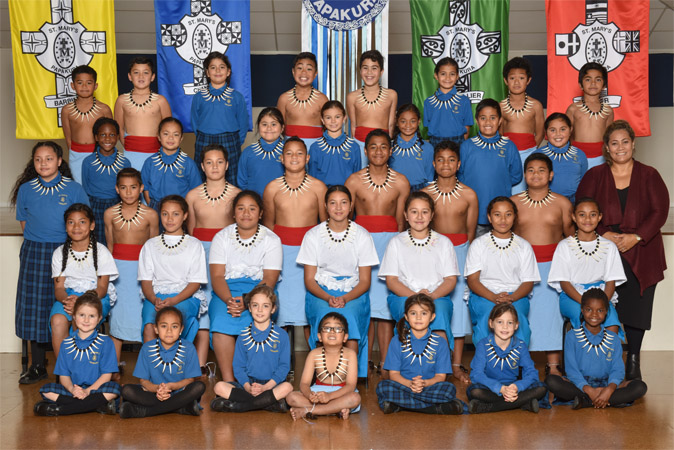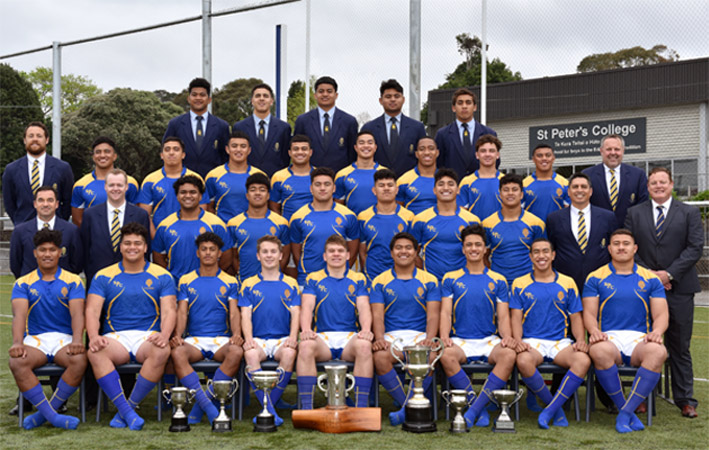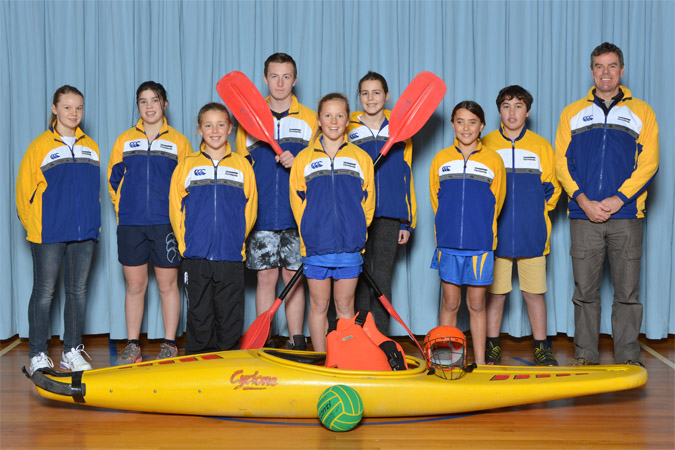 Chose the format for your photographs that you feel works best for your school. If you have something else in mind, please call us to discuss.
Your images are in safe hands
Identities of people are secure, as there is no outsourcing of images offshore for printing. From taking your photographs to delivering them to your school, all processes are undertaken in New Zealand.
Want to order your photos online?
Simply have your shoot key handy to get started.