Prepaid – Orders are placed and payment is made when photos are taken.
Online – Photographs are taken and then parents have the opportunity to purchase through our Online Ordering system.
Invoice – Orders are placed when photos are taken and an invoice is sent to your club.
Club Rooms – Our photographers require a clear space with access to a power point.
Studio – We offer studio sittings at our Head Office in Manukau at no extra cost.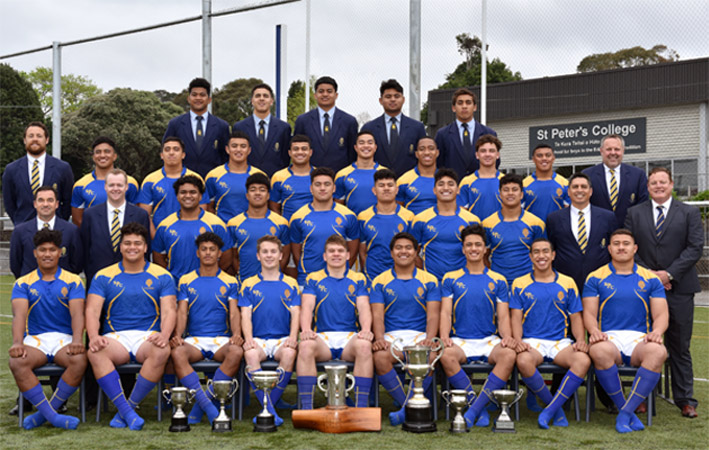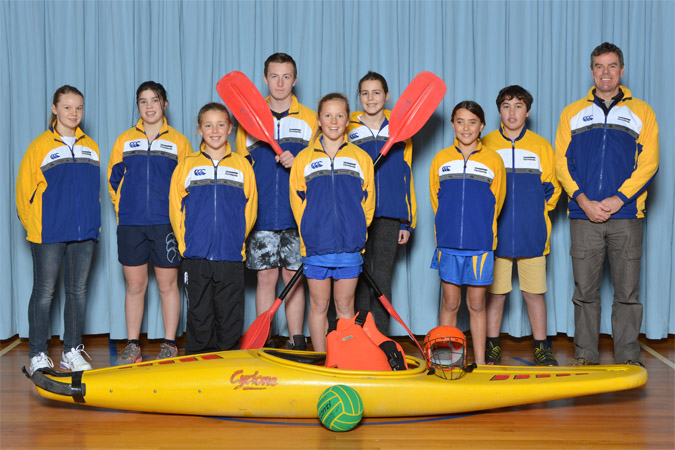 Chose the format for your photographs that you feel works best for your school. If you have something else in mind, please call us to discuss.
Your images are in safe hands
Identities of people are secure, as there is no outsourcing of images offshore for printing. From taking your photographs to delivering them to your school, all processes are undertaken in New Zealand.
Want to order your photos online?
Simply have your shoot key handy to get started.