It is easy as 1, 2, 3 to have your photos taken by PhotoLife
A flyer is sent home explaining to Parents/Guardians our NEW proof payment system photo packs.
We will contact you for your preschool's database. If your preschool doesn't have one, naming sheets will be filled out by our photographers on photo day.
You can choose the background you prefer for your Photography session. Contemporary White or traditional blue
The photographers come and take the photos.
– All children with permission will be photographed individually and/or in a group photo.
A payment envelope with a proof of their photo attached arrives at your preschool to be sent home for Parents/Guardians to decide which photo they wish to purchase.
Parents/Guardians complete the payment envelope and return it to preschool before the deadline.
How can PhotoLife help your preschool?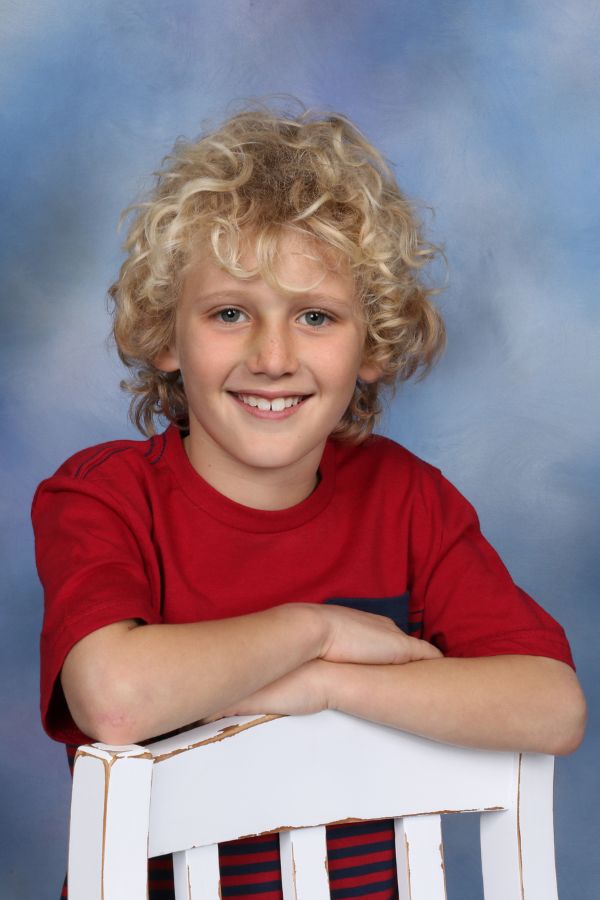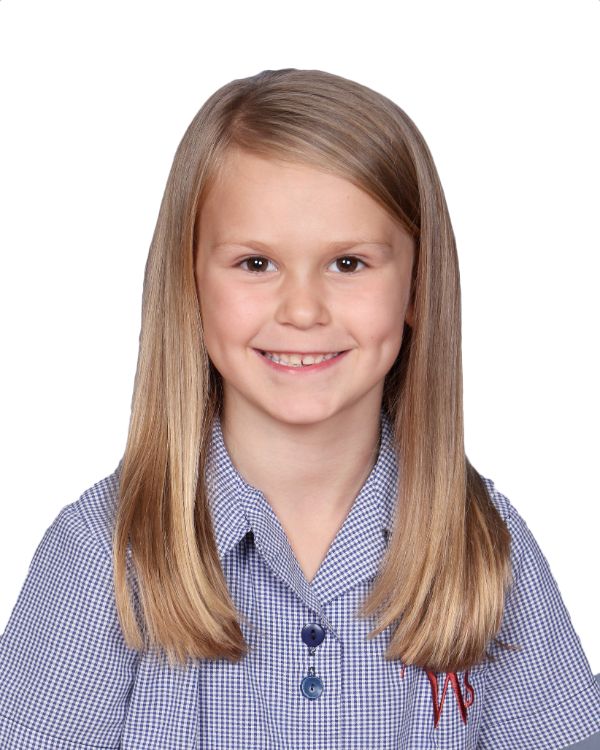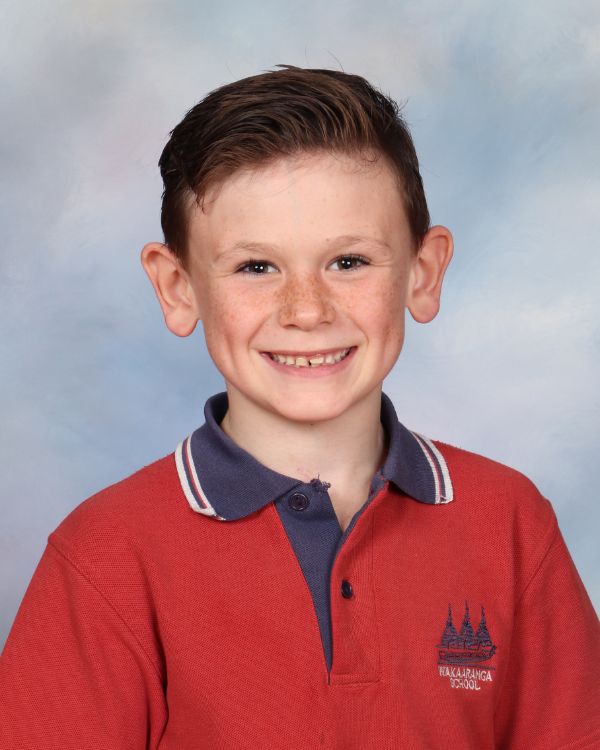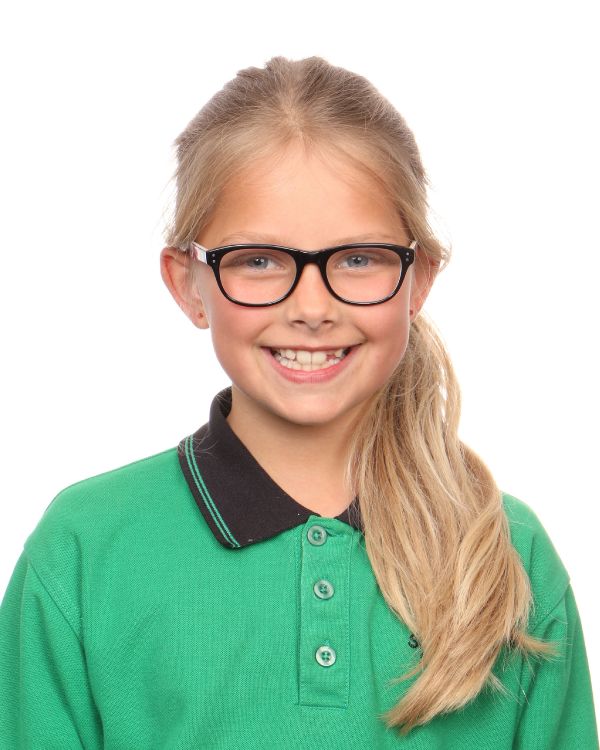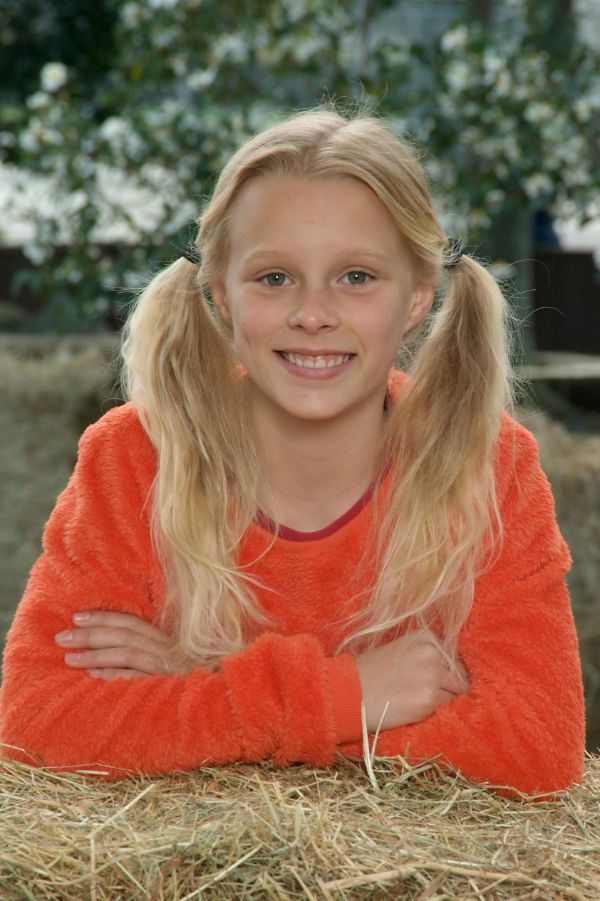 Chose the format for your photographs that you feel works best for your school. If you have something else in mind, please call us to discuss.
Your images are in safe hands
Identities of people are secure, as there is no outsourcing of images offshore for printing. From taking your photographs to delivering them to your school, all processes are undertaken in New Zealand.
Want to order your photos online?
Simply have your shoot key handy to get started.